There are a number of issues that face our community and many times it is difficult to find the correct advice or even people. 
We run a number of different sessions where anyone can drop in and benefit
We have sessions discussing different health issues and how to deal with them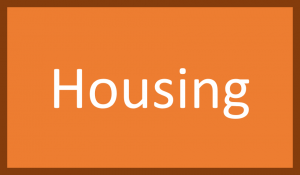 We provide Housing help to those who have issues with their tenancy.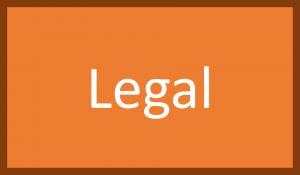 We work with qualified and recognised lawyers who can help you with any legal matters.
Drop in and share your lunch with the community.
Drop in and share a cuppa with the community.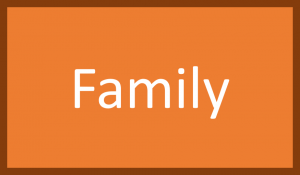 Have an issue with your child, sibling, parent, cousin, aunt or uncle? We can help families work together to overcome their issues.